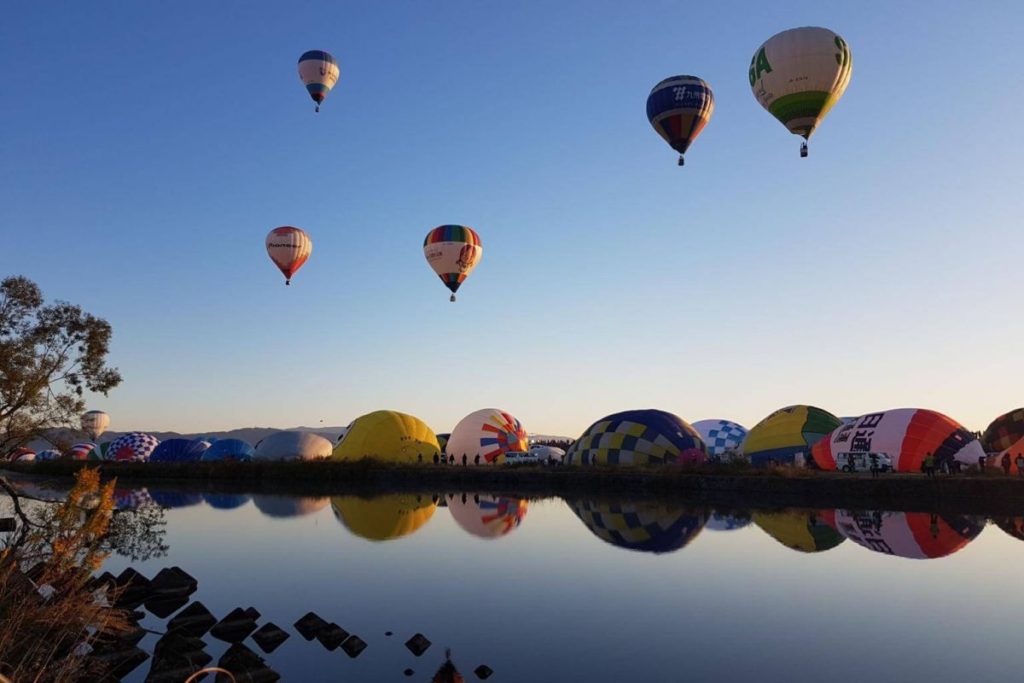 Perhaps you haven't decided whether or not you want to do business in Malta or with a Maltese company. You might also think that Malta is some far-flung funny jurisdiction with dodgy rules and run by a mob of shady bankers and marauding tax evaders.
Well, it isn't. And here's the ticket – Malta is actually one of the smallest EU member states, with the second largest economic growth in the Eurozone, a thriving economy in the midst of a sea of troubles to its north and south, with easy access to the single market especially following improvements on the EU Single Market Policy as detailed in this report drawn up by the Malta Business Bureau. Malta is also the EU State with the highest absorption rate and uptake of EU structural funds and has a very attractive tax regime.
The Maltese have had to compete in order to survive and maintain a nation-state in circumstances that would warrant otherwise. It has been, therefore, a question, of survival and offering a stable, functioning and efficient business environment is what ultimately makes Malta a preferred destination for a broad variety of business interest, be they gaming companies, catering establishments with practical advice on the how-tos and where-whats, freely available. High-end banks or other operations in the field of financial services have also found a sound footing here.
So, if you're interested in setting up a business in a foreign jurisdiction, if you're a start-up and need financing for your project or if you think that your business enterprise could benefit from EU funding, incorporating your business ideas in Malta could be the painless solution you could be looking for.